23 December 2022
MOONLIGHT WALKS WITH SNOWSHOES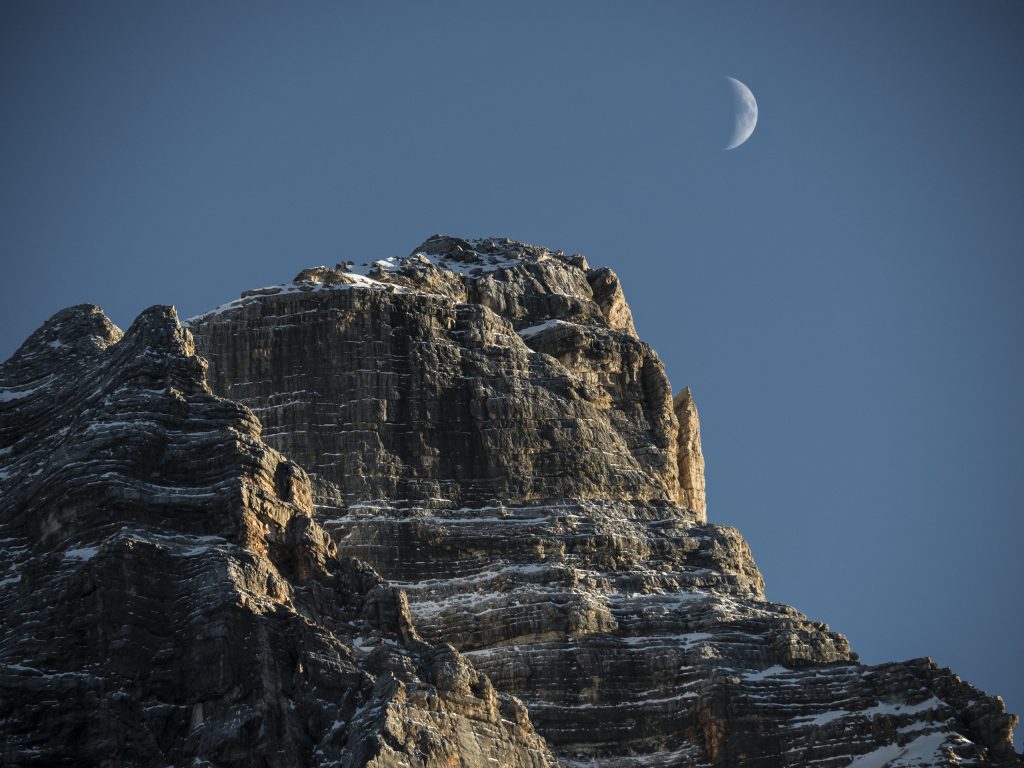 30 DECEMBER | 3 JANUARY | 7 JANUARY | 14 JANUARY | 28 JANUARY
4 FEBRUARY | 11 FEBRUARY | 18 FEBRUARY | 25 FEBRUARY | 11 MARCH | 18 MARCH
A quiet evening surrounded by the silence of the mountains, walking under
the moonlight skies with the opportunity to have dinner in a warm mountain hut.
MEETING TIME 6.00 p.m. RETURN about 11.00 p.m.
PARTICIPANTS max 10 – minimum age 12 years old
Dinner must be confirmed when booking and paid directly to the restaurant.
EQUIPMENT Winter trekking boots and gloves. Snowshoe and pales
shall be provided by the organization.
REGISTER Contact the tourist office of Forno or Pecol or the accommodation
facilities of Val di Zoldo Turismo, within 5.00 p.m. of the previous day.
COST € 30 per person (€ 25 with a Val di Zoldo voucher).
Children up to 12 years € 20 (€ 15 with a Val di Zoldo voucher).
FAMILY DISCOUNT Children up to 12 years plus parent € 35 (€ 30 with a Val di Zoldo
voucher).
ACCOMPANIMENT By the mountain guides who will evaluate, in case of bad weather or
other unforeseen circumstances, to modify and / or shorten the route according to the
weather conditions or the participating group. During the activities, which start where the
means of transport are left and until returning to them, all participants have RCT insurance
coverage, as required by law.
The participation fee is refunded only in case of cancellation of the excursion
due to bad weather.