23 June 2022
AN EVENING AT COLDAI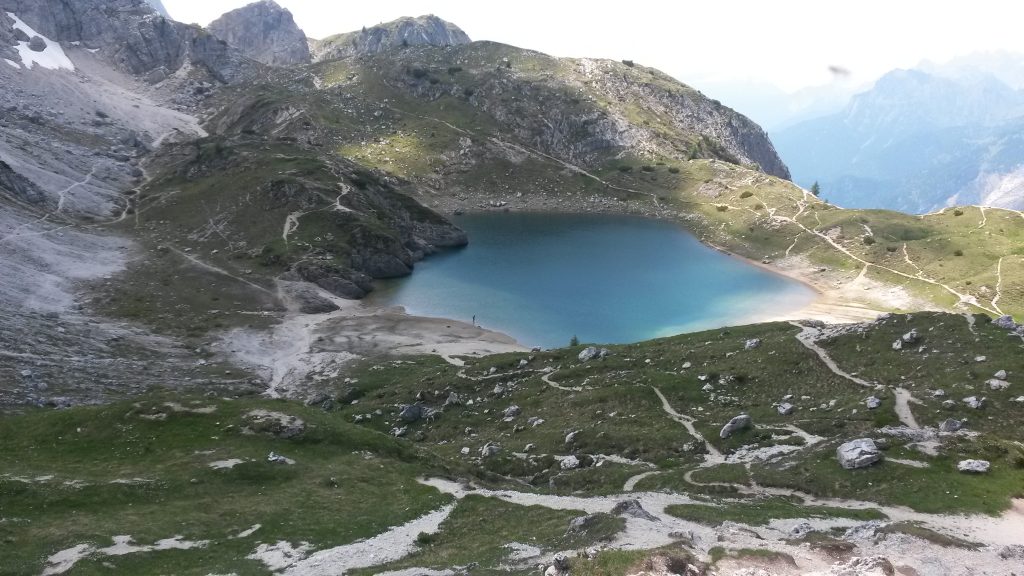 Sunset trekking to Rifugio Coldai.
A special opportunity to enjoy Dolomites during night time. This sunset trekking will give us the chance to admire the unique colours of Enrosadira, a particular phenomenon that dyes Dolomites in red and orange when the sun goes down. If we are lucky, we will be able to see also some marmots. After the typical dinner at Rifugio Coldai, we will take the way back home under a mesmerizing starry sky accompanied solely by our torchlights.
JULY 20 Palafavera 5.00 pm € 20,00 dinner not included.