6 November 2018
DOLOMITES WINTER SEASON 2018/19: YES, WE'RE OPEN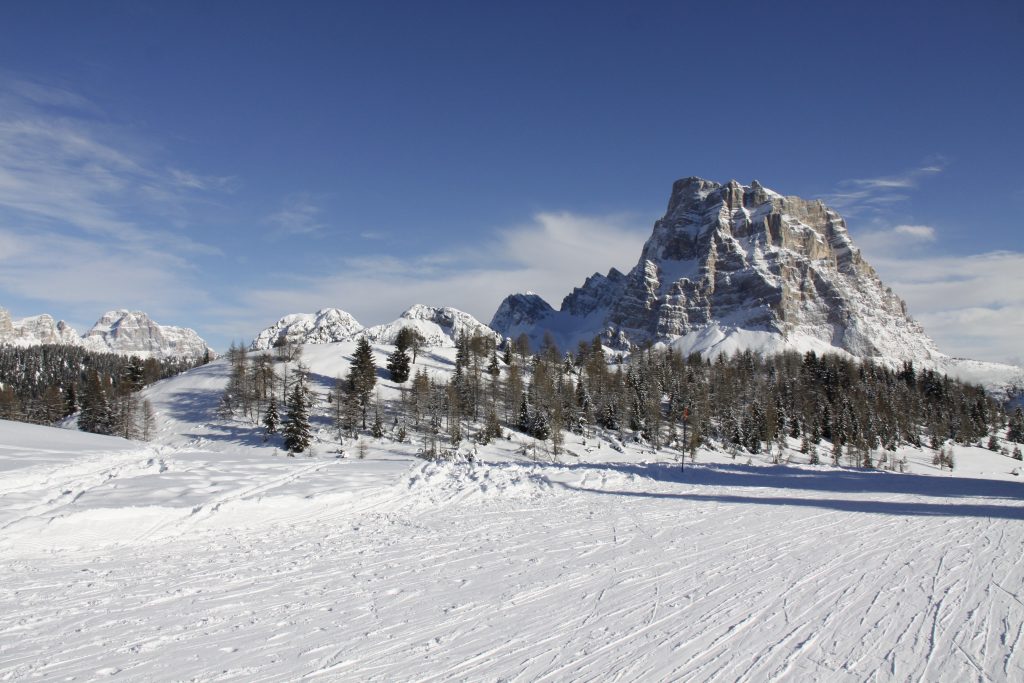 Zoldo Alto, including our hotel, was miraculously spared from the incredible fury of wind and rain on October 29th. Big fear but little damage. The woods, the slopes and the lifts are unscathed. Many inconveniences for the inhabitants, but they are all fine; power and phone failures for a few days but everything is getting normal.
The lower part of Val DI Zoldo has suffered some more damages, like small landslides, now being in accommodation. The provincial road was restored and secured after only three days, and now shops, bars, supermarkets, and restaurants are all open in Val di Zoldo.
Other areas were less lucky in Agordino, Val di Fassa, Val di Fiemme, Val Badia, Val Pusteria, and Comelico with different kinds of damages, but even there the restoration work continues intensively and the ski season will start business as usual.